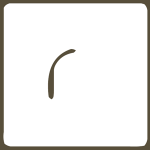 REVIEW:
Some People Let You Down
by Mike Alberti

Runestone, volume 8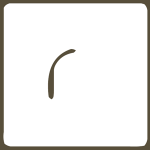 REVIEW:
Some People Let You Down
Mike Alberti

Runestone, volume 8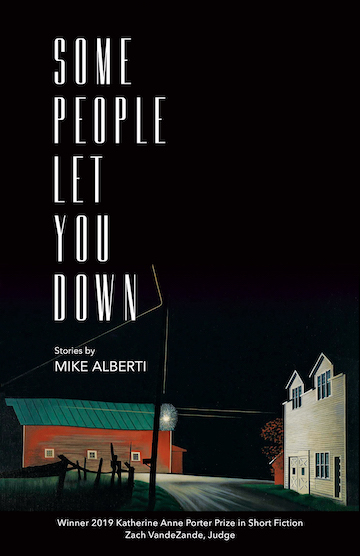 Reviewed by Olivia Rose Lee
— 
Winner of the University of North Texas, Katherine Anne Porter Prize in Short Fiction, Mike Alberti's debut short story collection, Some People Let You Down shines. The nine short stories in this collection move between the fantastic and realistic. This combination gives the collection a strange yet intriguing scope. Alberti explores the banality of small-town midwestern life and the surreal histories and stories those same towns carry, all while being a fantastic work of literary fiction. 
The point of view used in each story changes throughout each of the nine stories. "Pestilence" is told in the first person collective perspective, as the townspeople grapple with the philosophical implications of the caterpillars swarming their town. "Summer People" is told in the third person following the perspective of a young girl named Lorna, who realizes she can see the future a few seconds too late. The final story, "Some People Let You Down," is told from the first person past perspective of a woman who spent her childhood grappling with her town's bigotry on top of the collapse of her family. The variety of perspectives and main characters keeps each story fresh and engaging. Readers are left excited about who they will meet next. 
The somber tones of Alberti's work follow the experiences of his characters. Every character has something to lose and something to gain. There is always a choice to be made and a consequence for every action. Tension is built as Alberti makes it clear that he is not afraid to give his characters endings that aren't happy. 
Due to the tone and elements of fantasy, Alberti's work is reminiscent of Joyce Carol Oates's "Where Are You Going, Where Have You Been?". This is especially true of the first story, "Woods, Kansas." Both stories have hints of mystery and the fantastical, and both stories put the reader through the suspense of watching a naive character drawn towards her own doom. Like Oates's story, Some People Let You Down can be enjoyed by realistic fiction and magical realism fans alike. 
One aspect of Alberti's short story collection, which all readers are sure to enjoy, is the haunting prose used throughout each of the stories. For example, the opening line of Kid Kansas, "Summer was over. They all knew it. Each had noticed that subtle shift –night-time chill still clinging midmorning to metal and glass, a pale ghost of breath floating up from the mouth at dawn — which is why they'd gathered there, in a sprawling weed-filled lot near the railyard outside of Erie, with the broad shadow of a plastics factory looming over them, on what might
have been the very last warm night of the season." Alberti manages to introduce a chilly world where the wilderness meets the industrial in a few short lines. 
The crisp imagery makes way for the themes of agency and choice throughout the piece. Alberti grapples with what his characters can and cannot control but never strays from the heart of his book: some people let you down.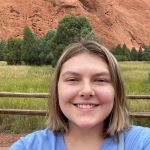 Olivia Rose Lee
Hamline University
Olivia Rose Lee is working on earning her BFA in creative writing at Hamline University. She is an aspiring novelist interested in exploring environmental writing, mixed media art, and modern folklore.