READING ON A TABLET?
THIS POEM IS BEST FORMATTED FOR LANDSCAPE VIEW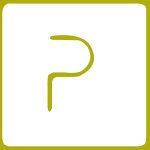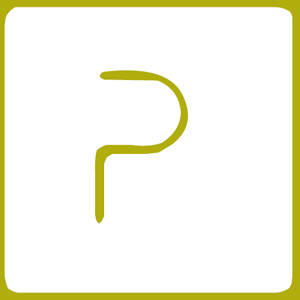 seven lives in the art museum
by Madeline Ragsdale

Runestone, volume 8
and in my first life i was a headless shepherdess on the fields of elysium – you were my sheep
and i remember herding you through the grasses, feeling the dry cotton ball brush of your wool
against my calves and thighs. you were thirty two sheep so you had thirty two names i'd call at
dusk to lure you back inside your pens.
in my second life i was a cluster of fish tailed sirens beached upon a distant shore and you were
a bowler hatted man inside a beautiful wool suit. i sang to you and sang to you and sang to you
until you climbed into the sea with me, wearing only your bowler hat. beneath the ocean the
five me's swum around the one you and we gave you the breath from our lungs, passed from
mouth to mouth in a series of kisses.
in my third life i was a creature of cotton and fur, and you were beastly in black lace.
in my fourth life we were married forty years and sat side by side on a museum bench. i said
"the woman in that painting has funny breasts," and you said "what?" and i said "ones facing
towards canada and ones facing towards mexico," and we both laughed. then we talked about
the third and fourth floors of the museum. i had a white ponytail and you had green oval
shaped prescription lenses. after a while, we rose from our seats and left.
in my fifth life you were a broad nosed boy in an art gallery and i was the teenaged girl who
followed you about, in love at first sight. in the post war abstract female artists wing i
memorized the way you cracked your knuckles and pulled your arms behind your back. we did
not speak.
in my sixth life i was a half a painting and you the other – we melted into each other in a series
of frenzied movements of hands, entwined so deeply i could not discern what was 'me' and
what was 'you' we simply 'were' and it hurt.
and in my seventh life you were the sculptor and i was his hands. fingers and palms and even
the sinewy strands of tendons in wrists connecting all of me to all of you. you used me until my
shaking grew so violent your pointy instruments of creation scratched across the marble as cat's
claws would. you cursed me, and you wept.
CLICK IMAGE BELOW TO READ POEM (IMAGE FILE) AND FLIP PHONE TO LANDSCAPE FOR BEST VIEWING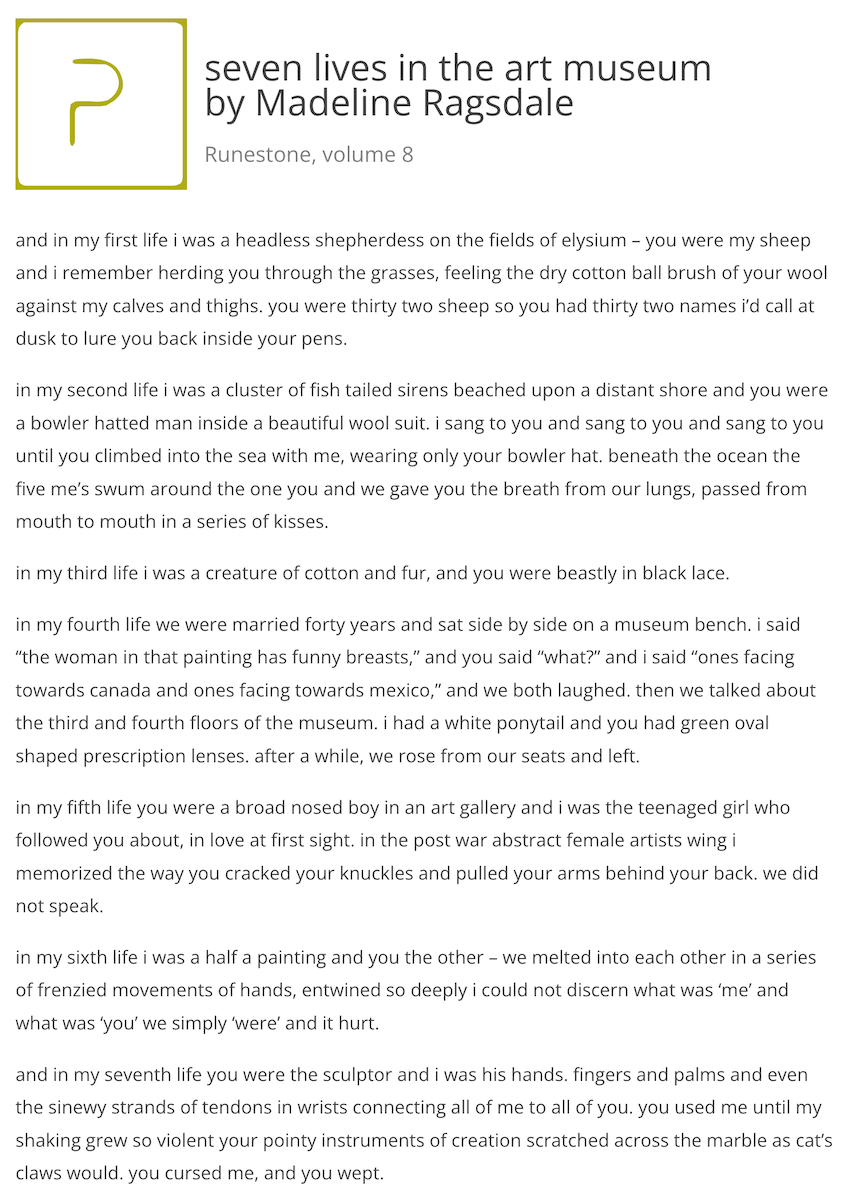 Madeline Ragsdale
Temple University
Madeline Ragsdale is a senior English major with a focus in creative writing at Temple University in Philadelphia, Pennsylvania.