Garden Manifesto
by Ellery Beck
Runestone, volume 8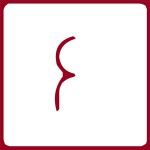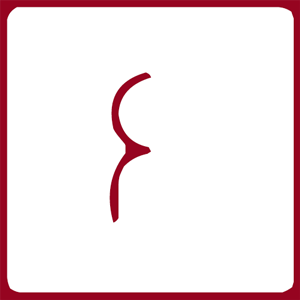 Runestone, volume 8
Garden Manifesto
by Ellery Beck
You weed yourself from the bed again if only to see how deep you've rooted without your knowing. You try to add up the inches, the distance, but you've never been great with math. Later, he'll ask you what it says of balance, how to draw a line straight. You think, tell him it's stupid to assume the rest of you is capable of what your hands have done. You think and don't tell him, and August comes still, you swallow rocks and rose until you're too gravel-tongued to trip your way home. There is no certainty in this body, in this street, you think, no certainty except his fingers circumferencing you every morning. You think there will be no symmetry until then—you know there will be symmetry if you think it. You know every morning will come, circumferencing his fingers, his certainty, his street, his body, all except you. Trip and tumble towards gravel and call it home upon reunion, swallowing rocks instead of August rose. You don't tell yourself to think. Your hands, you don't tell them what they're capable of; you assume they're still grasping for balance. You know it's stupid to ask how to draw a line straight, but you've never been great with math, or distance. You know once you've taken root, in whatever bed, however deep, he can't weed.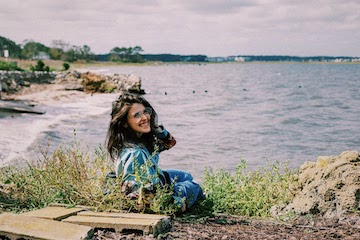 Ellery Beck
Salisbury University
Ellery Beck is an undergraduate student majoring in English at Salisbury University. A winner of the 2019 AWP Portland Flash Contest and a Pushcart nominee, they are the Founding Interview Editor for The Shore Poetry and a Poetry Reader for Poet Lore. They have poems published in Colorado Review, Zone3, Sugar House Review, Fugue, Slipstream and elsewhere. Ellery is also one of the co-founders of Beaver Magazine.