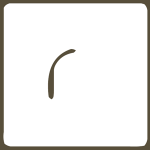 REVIEW:
Klara and the Sun
by Kazuo Ishiguro

Runestone, volume 8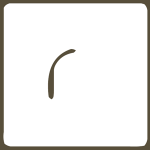 REVIEW:
Klara and the Sun
by Kazuo Ishiguro

Runestone, volume 8
Reviewed by Angel Kidd
— 
Is there truly something special about humans that can't be replicated? This is the question at the center of Kazuo Ishiguro's 2021 novel Klara and the Sun, a fascinating case study on human behavior and emotions. This story is told through the objective gaze of Klara, an artificially intelligent robot (referred to as an AF or Artificial Friend in the world of the novel). The book follows Klara as she—one of the more observant AFs—learns about the world and why humans do the things they do. Her purpose is to provide companionship for and watch over Josie, a 14 year old girl who brings Klara home despite her mother's hesitations. The story centers around family dynamics and the difficult decisions that need to (as well as should never have to) be made in everyday life, and these events cleverly build on each other to provide fodder for the novel's central question. 
The book is divided into six parts with the divisions effectively focused on transitions to different settings, starting in the store where Klara is sold, moving into Josie's home, exploring the outside world, and out into the city that she had watched from the store's window. In Part One, Ishiguro begins by setting up the reader's expectations of what Klara can and can't understand, letting them know that they are meant to be learning and viewing the world from a new perspective along with Klara. With each new part, Klara's world view expands and she is able to better understand humans' motivations and the emotions behind them, allowing the reader to examine their own reactions to human life in a new, eye-opening way. AbeBooks says, "[Kazuo's] novels are often narrated in the first person by unreliable narrators" and this is true in Klara and the Sun. If Klara is not human and does not process the world in the way we do, who is to say we can trust her?
It can be disorienting at times for the reader when a unique piece of technology, including technology that Klara possesses, is introduced without explanation, but in time its function always reveals itself. It could be argued that Ishiguro drags out revealing these definitions for too long, leaving the reader annoyed and confused at the loose ends. For example, the characterization of certain children as "lifted" isn't defined for a whole 100 pages—over half the book's length—but the waiting makes the eventual realization worth all of the speculation, so no spoilers here. Ishiguro does a good job of moving the plot forward while also allowing each interaction time and space for reflection, allowing the reader to mull over questions in time with Klara as she is presented with conflicts both big and small that she must learn how to respond to and decipher.
The novel follows a traditional narrative arc, coming to a hectic climax and resolving in falling action, but the resolution will be hit or miss for some readers. It comes about quite abruptly, not entirely doing justice to all of the psychological and philosophical work that has been done throughout; however, a case could be made that this rapid and somewhat messy tying up at the end is yet another reflection on human behavior and how we come to lose interest in things before fully concluding them. 
The way that the reader is invited into self-reflection throughout, and even after the story has ended, is the novel's strongest quality. It makes it stand out among its science fiction and dystopian counterparts which tend to focus more on outward/worldly reflection, though this book has elements of that as well. It allows the reader to decide for themselves if humans are truly unique after all. 
This novel certainly lives up to the standard given to Ishiguoro when he won the Nobel Prize for Literature in 2017 where it was said that "in novels of great emotional force, [he] has uncovered the abyss beneath our illusory sense of connection with the world" (The Nobel). If you ever find yourself wondering about this connection between humans and our place in the world, Klara and the Sun is a great book to add to your reading list.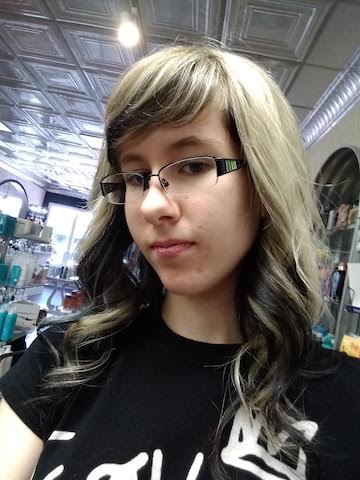 Angel Kidd
Hamline University
Angel Kidd is a senior creative writing major with a focus in fiction. When she isn't watching YouTube, she is attempting to write a science fiction novel. After graduation she hopes to find a career in the publishing industry or as a manuscript editor before hopefully becoming a published author.