Volume Nine Runestone Editors
Halee Kirkwood
Faculty Editor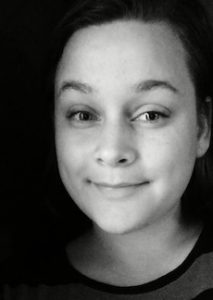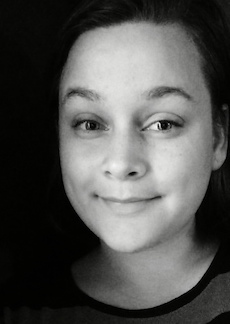 Halee Kirkwood is a 2023-2025 Jerome Hill Artist Fellow, a '22 Indigenous Nations Poets fellow, and was a 2019-2020 Loft Mentor Series Fellow. Their work has been published in Poetry Magazine, Water~Stone Review, and others. They are the winner of the 2022 James Welch Prize for Indigenous poets, published with Poetry Northwest. They live in Bdéota Othúnwe (Minneapolis) and are a first generation descendant of the Lake Superior Band of Ojibwe. ​

Catelyn Czywczynski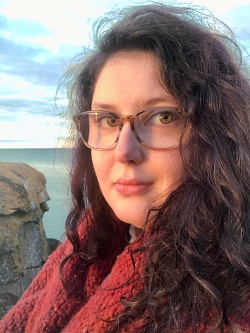 Catelyn Czywczynski is a senior at Hamline University studying Creative Writing. She holds an associates degree in communications and a certificate in creative writing from Century College. When she isn't writing, she can be found lurking around the local bookstore, or involuntarily sharing her coffee with her cats, Phil and Sherlock.
Rebecca Flood
A.E. Goodman
Skylir Hauser
Kyra Hoffman
Michael Horton
Amelia Johnson
Amelia Johnson is currently a senior at Hamline University in St.Paul, MN. After obtaining her Bachelor's Degree in creative writing spring 2023, Amelia hopes to continue her work in poetry alongside her passion for gastronomy. In her free time, she tends to wade out to the depths of what nature has to offer and eventually returns through the rabbit hole back to society.
Shelby Lengyel
Austin Malberg
Hanna McDaniels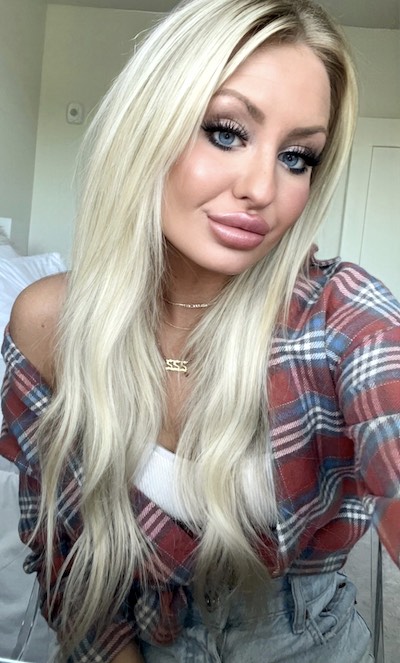 Hanna McDaniels is an undergraduate at Hamline University. She majors in English with a concentration in creative writing and a minor in professional writing.  She is a massive lover of words and storytelling. In her free time, you'll find her writing about another world or heavily annotating horror and science fiction novels.
Sarah Olson
Gisela Perez