REVIEW:
Small Moods by Shane Kowalski
Runestone, volume 9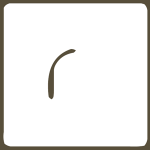 REVIEW:
Small Moods
by Shane Kowalski

Runestone, volume 9
Review by Austin Malberg
— 
With stories appearing in at least nineteen journals, Shane Kowalski brings them together to create Small Moods, a collection of 95 flash fictions. Often it seems writers are debating over the issue of whether writing should be plot-centered or character-centered. Small moods feels like it fits right smack in the middle of that argument with each flash piece focused more on encapsulating a, shocker, small mood. 
With a good majority of the 95 flash fictions taking up less than a page, sometimes even being only one paragraph, don't let Kowalski fool you. Small Moods invites you to meet dancing hands, lovers, cheerleaders, a guest with a missing foot, "a starved elephant being whipped by a blind clown with scoliosis," and the list continues. For a book that's barely bigger than my hand, only 151 pages, and has "small" literally in the title, it fights to be anything but.
The genre flash fiction is celebrated for its ability to convey deep truths and universal human emotions in just a few short paragraphs. The stories demand the reader to pay close attention to the limited words on the page, for each one holds significance. When done well, flash fiction can resonate with readers from all walks of life. Small Moods exemplifies this ability astoundingly well by dropping readers into a multitude of unknown worlds and then relying on the reader to make the jump between gaps. To inhabit the mood in those spaces left by Kowalski. 
While each story is astonishingly different, they are all unquestionably Kowalski's. Each story welcomes us into a different corner of Kowalski's ever faceted labyrinth of a mind, with doors opening into fantastical, horrific worlds we haven't had the capacity to consider. However, they remain comprehensible in the ways they handle universal emotions. 
In the story, The Screaming Speck, Kowalski starts, "A woman pulled a little man out of her vagina."​​ The little man looks up at her and pleads to be put back inside, but the women cannot in good conscience put him back inside her vagina because "There, in fact, was a law that recently passed that indicated men (of any size) shall not be placed in the vagina of any woman, under penalty of "extreme death." While I have never been in the predicament of having to think about whether I could, in good conscience, put a little man back into my vagina, I do know the desire to act in good conscience. Ingeniously, Kowalski creates seemingly unimaginable worlds with unimaginable scenarios and then makes them accessible to readers by evoking an emotion that the reader can relate to, which in turn makes the unimaginable relatable. 
If readers aren't already intrigued by Kowalski's mass of oddities presented throughout the collection, they can be sure to look forward to Kowalski's poetic language. In the story A Mood, Kowalski writes, "Someone is always ruining my anger. Flattening it out into the dirt. In spring it pops out of the soil like fresh tenderness." The crisp imagery allows for poignant scenes to convey the moods rooted in each piece.  
If I had to pull a line from Kowalski's Small Moods to represent my reading experience from start to finish it would be from the story The Butterfly's Wing, The Secret Word, The Tiny Little Deranged Monkey, "I had a dream a tiny little deranged monkey on a unicycle was wheeling itself around in the middle of deserted downtown, and in the dream I looked at this tiny little deranged monkey and thought, Love…"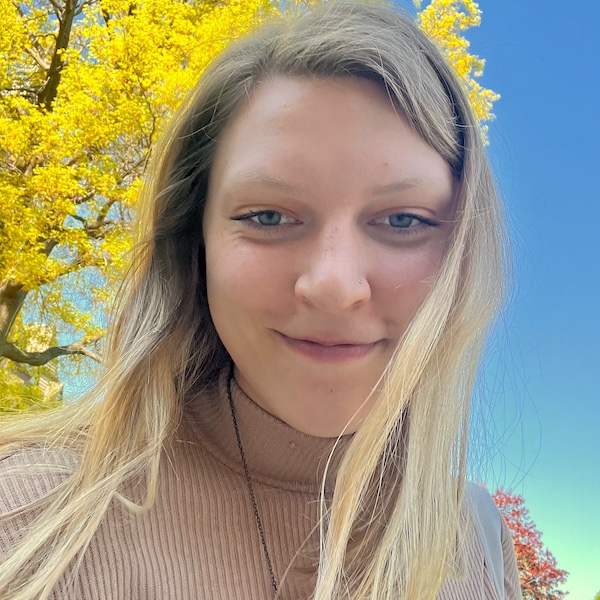 Austin Malberg
Hamline University
Austin Malberg is a current senior at Hamline University, studying creative writing and psychology. Her poems have previously been published in the Fulcrum Journal. Outside of school, she loves to read, play fetch with her cat, and mail letters to her friends and family.