REVIEW:
Sinkhole: A Legacy of Suicide by Juliet Patterson
Runestone, volume 9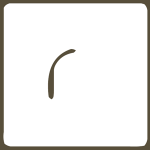 REVIEW:
Sinkhole: A Legacy of Suicide
by Juliet Patterson

Runestone, volume 9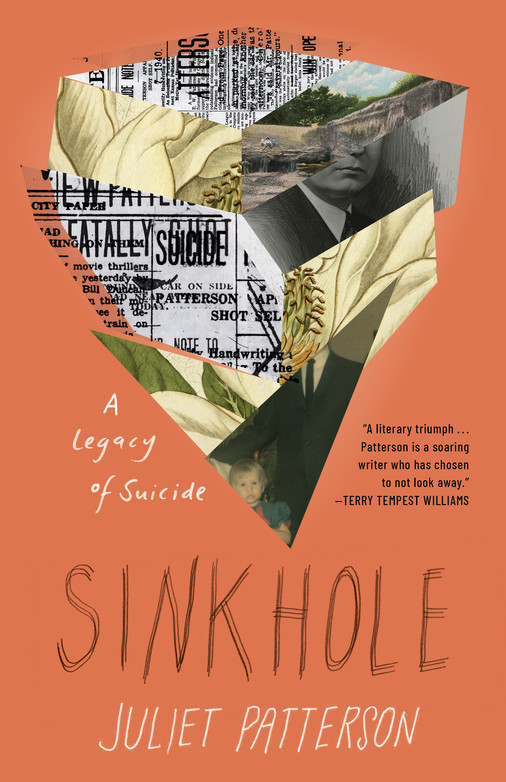 Sinkhole: A Legacy of Suicide
by Juliet Patterson
Milkweed Editions
September, 2022
272 pages
ISBN: 9781571311764
Reviewed by Shelby Lengyel
— 
"A private task of mourning" Sinkhole: The Transformation of Grief
Sinkhole is the nonfiction work of Minneapolis writer Juliet Patterson published by Milkweed Editions on September 13th, 2022. Juliet Patterson is the author of Threnody and The Truant Lover, both collections of poetry. In her new book, Sinkhole, Patterson writes as "a means of survival" after the unexpected death of her father by suicide. Sinkhole is carefully crafted–brimming with genealogical, environmental, and psychological research. Patterson's intense investigation of the voids left in her life lead her to Pittsburg, Kansas which swiftly becomes a place of "diversion and shrine," a place that bears significant "genetic trace," and is abundant in sinkholes.
As a poet, Patterson works in fragments. Sinkhole, her creative nonfiction work, is assembled in three parts, each chapter its own fragment, working towards something larger. The book's organization is not linear, it weaves in and out of Patterson's near and distant memories of her father and the distant relationship they shared, as well as Patterson's deep-seated desire to uncover her own history–a family history that is surrounded by suicide. Upon learning from her mother that Patterson's maternal grandfather also died by suicide she writes, "whatever I felt in that moment at the museum–sympathy, terror, relief, something else I doubt I could name–gave way to a thought that my life had been deeply shaped by a remote and unknown past." It's this unknown past that Juliet Patterson chases in Sinkhole. The fragmented chapters that appear disorganized upon a first read reveal themselves to be intuitively scattered, like grief at a closer glance. Sinkhole is fluid in the way it moves, rich in Patterson's poetic voice and it is this poetic voice, this muscle memory that ensures that Patterson knows where she is taking us.
Sinkhole is remarkable in its ability to balance generational, environmental, and psychological traumas and in its approach. While reading, in the thick of research there are moments that require one's use of a different part of the brain, detailed moments of observation that offer the reader generous pause, and stunning moments that leave the reader short of breath. As an "instrumental griever" Patterson turned to journaling, reading, and research as a way through her grief. In Sinkhole she leans on the work of others including, C.S. Lewis, Virginia Woolf, Terry Martin, Kenneth Doka, and Edwin Shneidman to access parts of her own healing. During Patterson's book launch in a conversation with poet Michael Kleber-Diggs at Open Book in Minneapolis, Patterson admits to taking a decade to write this book. She also mentions the importance of revisiting the work years later from a different "emotional body."
Juliet Patterson's Sinkhole "dutifully" preserves a legacy that for so long had been "consigned to shadows." Her work is striking and transformative, what Terry Tempest Williams rightfully declares "a literary triumph." Deserving of a close read, and many after that.
Shelby Lengyel
Hamline University
Shelby Lengyel is a senior at Hamline University pursuing a BFA in creative writing. She writes poetry and creative nonfiction. You can read two of her poems in volume seven of Runestone.