REVIEW:
Glossolalia: Or, don't scream it on the mountain by E. Rahke
Runestone, volume 9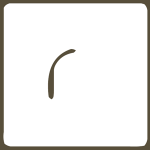 REVIEW:
Glossolalia: Or, don't scream it on the mountain
by E. Rahke

Runestone, volume 9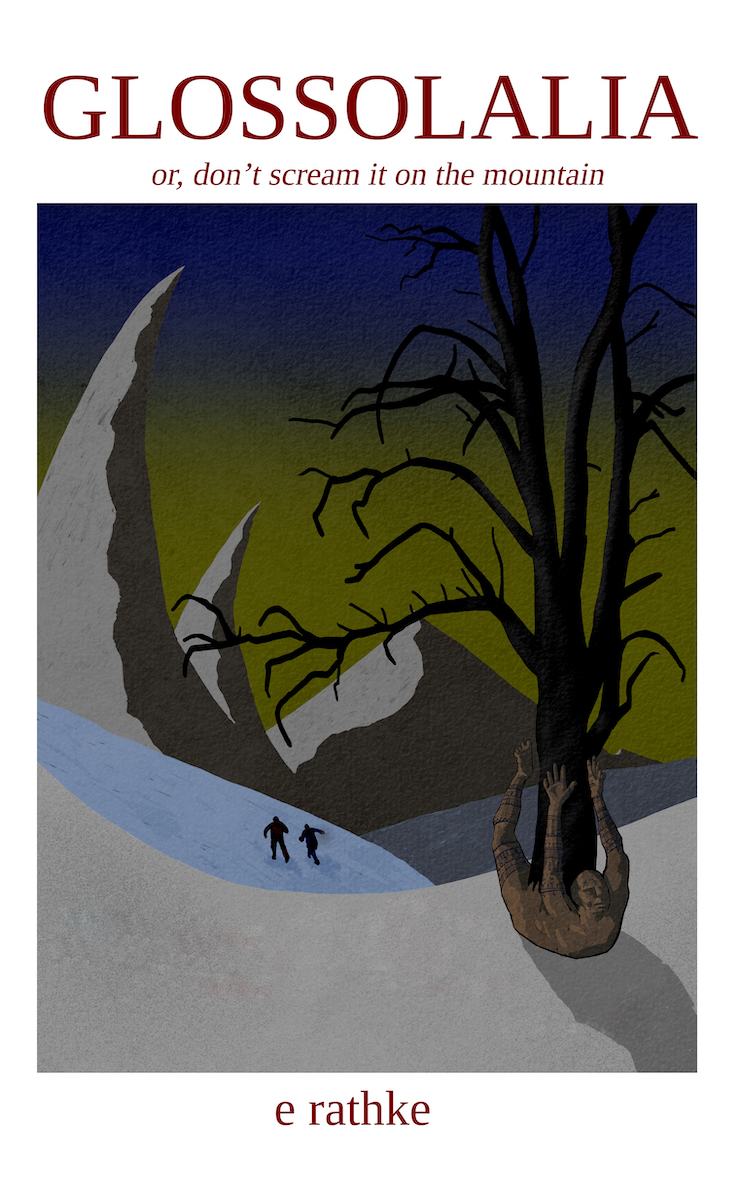 Glossolalia: Or, don't scream it on the mountain
by E. Rahke
Wolf Publishing
September, 2022
250 pages
ASIN ‏ : ‎ B0BCDVFZHM
Reviewed by Kivi Weeks
— 
Picture it: you're walking around the Rain Taxi Twin Cities Book fair, buying more books than your bank account will allow, and suddenly you see it: Glossolalia: or, don't scream it on the mountain, by E Rathke sits on a standee atop a pile of copies. You talk to the man at the Wolf booth and he recommends this book right away. It sounds interesting, so you buy it. You go home, and you get wrapped up in a story that's pretty unique on the world's bookshelf.
E Rathke's book tells the story of a mountain community populated by a small tribe of people who are firmly rooted in tradition. The main character is a young man named Aukul. Aukul is 17, an apprentice butcher and a cook; he's charismatic and everyone in town sees him as the best that their people have made. Then, out of nowhere, a young boy comes to town with only the clothes on his back and a large book in his arms. Facing the village, he says; "My name is Inuleki. I come from the mountain and ice. It took me many days to reach here. All I know are dead. Will you take me in?"
Inuleki's arrival and integration into the community brings on a lot of strange events that test the strength of the village's traditions. People die by natural and unnatural causes, and Inuleki is at the center of it all. The only two adults not under his spell are Aukul and a woman named Umok; Aukul is ambivalent to Inuleki, while Umok distrusts and hates him. Throughout the story, Umok is the voice of skepticism at all the Inuleki represents, although it is ultimately useless. In the end, Inuleki disappears from the village, leaving his book. Aukul, thinking he is the cause of Inuleki's death, becomes obsessed with the book, driven mad by the boy's parting magical gift.
This book is written like the story of a people who use the story of Aukul and Inuleki as a cautionary tale of monsters and madness. The narrator refers to itself as "we," meaning the culture group descending from the villages who didn't die during Inuleki's stay in town. The "we" constantly makes reference to bad future events, instilling a constant sense of foreboding into the tale, only adding to the strange and slightly tense atmosphere of the book. These elements make the story fit right into other warning stories of oral tradition.
Whether or not that sense of foreboding is a good thing is, however, up for question. It could be regarded as a little bit distracting; "Ok, get on with it. What's the bad thing that's going to happen?" The thing is, that's thematically appropriate for the story. It's a cautionary tale in an oral tradition. People foreshadow their own bad events when telling their stories to friends, group mythology isn't so different. So, whether or not it's a "bad thing" is up to each individual reader in this case.
One stand I'm willing to take is that Aukul's descent into madness is well-written and very powerful. He is the charismatic son and brother we all have or know, and as we read, we watch as choice and circumstance turn him into a husk of what he once was. He fits so well into his village, into his family, but in the end, he's not the promising youth we all wish we could have kept. Everyone who's seen a loved one fall prey to one madness or another will feel with this book.
The depth of the people in the story that Rathke was able to fit into such a small space is also quite striking. Some writers describe people using flowing prose that takes up hundreds of pages, but these characters come to life on the page with a less-is-more dynamic that's somewhat unusual. This adds to how heartbreaking seeing Aukul's fall is.
All of that being said, this is a weird book. It's probably not going to make bestseller charts, it probably won't be given the wide acclaim that lots of writers strive for. The story is short, many people you grow to like or love die, and lots of questions about the world they live in don't get answered. That's frustrating. However, lots of things that are frustrating are worth going through, and this book is one of those things. It's weird, it's wonderful, and it's worth letting your heart get broken over.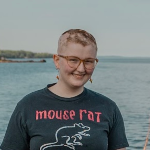 Kivi Weeks
Hamline University
Kivi Weeks is an emerging author based in Minnesota, splitting her time between Saint Paul, where she goes to college, and Duluth, where her parents live. She has three cats and three tattoos, and wants more of each.