READING ON A TABLET?
THIS POEM IS BEST FORMATTED FOR LANDSCAPE VIEW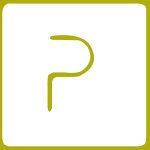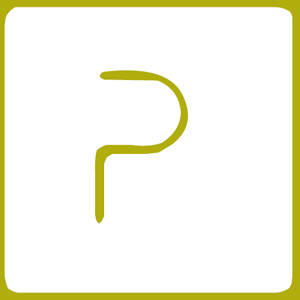 Honeylocust
by Greer McAllister

Runestone, volume 8
and it's night
when I, voice ringing out, blue-silver
like in a crumbling cathedral,
go tumbling off the balcony.
it was an accident!
really it was the wind, neither cold nor warm.
I didn't mean to go so soon.
Isak Dineson's real name is Karen Blixen. She evokes Scheherazade like I invoke the women of Christ.
sprawled out on the cement,
I remember your mother returning from Marrakesh,
and how I wanted to tell you that I learned
a dog's life is worth all the gold in the world.
I've made a lot of mistakes!
I've made a lot of mistakes.
I decided it was a black walnut tree, but then almost in response, it grew weeping white flowers, and called itself another name.
when I finally sit up, I am suddenly
in the backseat of my childhood car.
my dad is driving, my mom and sister sit close,
staring out their windows at the snow-covered pines.
months ago I was here,
had a premonition of my death and thought
this must be what heaven feels like.
my dad shifts his legs back and forth,
he has bad circulation!
and says, "These are all white pines, you know,"
pointing out the window.
"Yes," I say, nodding my head to each one
as we pass by.
CLICK IMAGE BELOW TO READ POEM (IMAGE FILE) AND FLIP PHONE TO LANDSCAPE FOR BEST VIEWING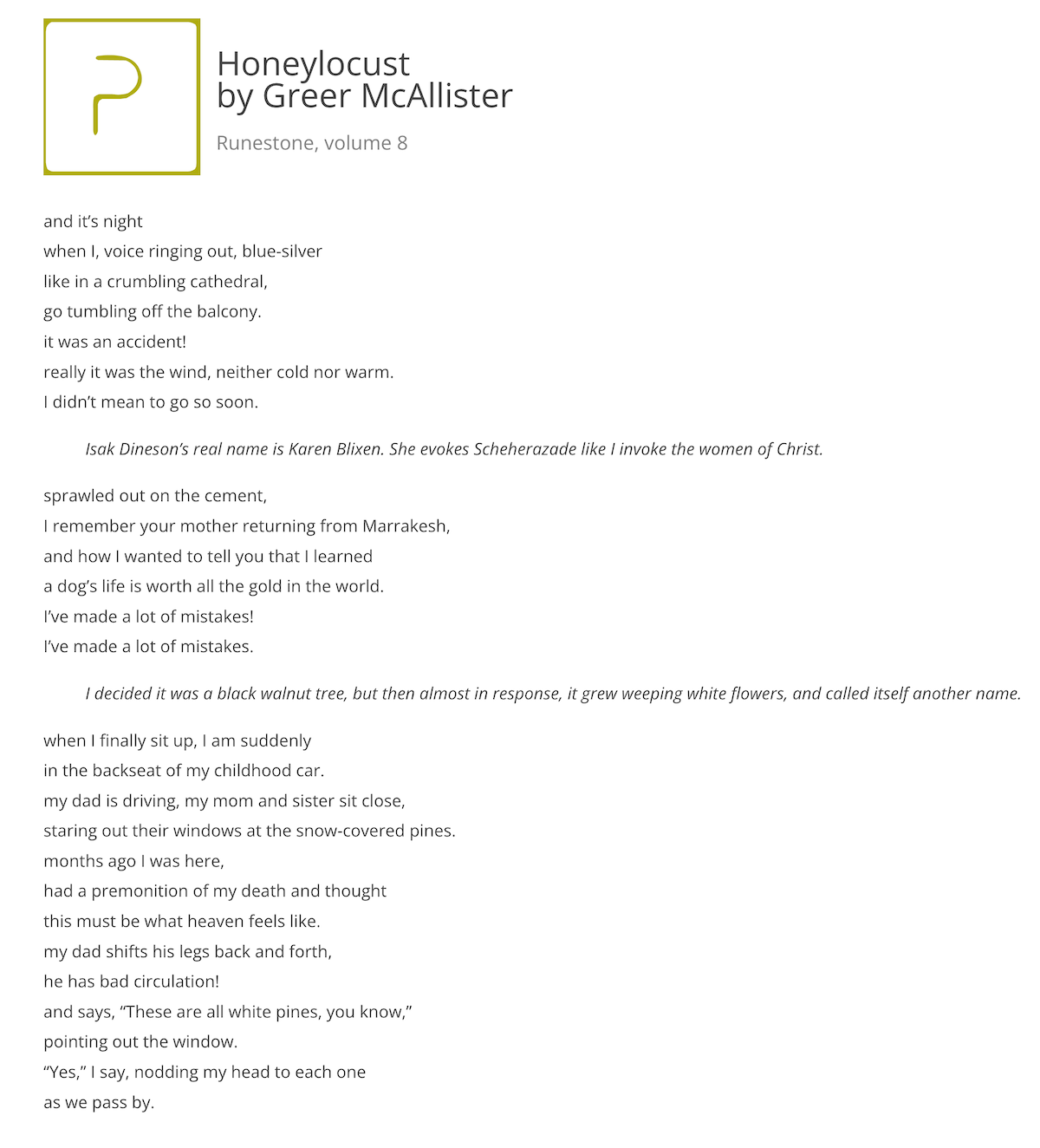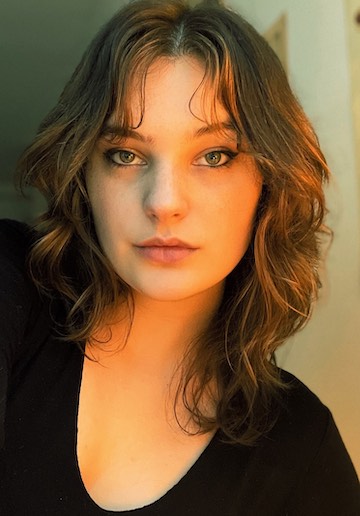 Greer McAllister
Sarah Lawrence College
Greer McAllister is originally from Minnesota and currently attends Sarah Lawrence College. She is an editor at Love and Squalor and has recently been published in Clickbait by The Poetry Society of New York.