READING ON A TABLET?
THIS POEM IS BEST FORMATTED FOR LANDSCAPE VIEW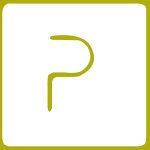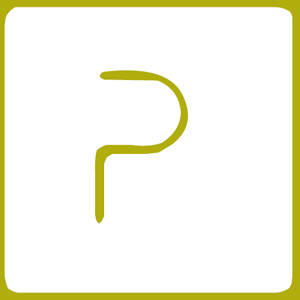 The Absence on Sunflower Street
by J. Nehemiah

Runestone, volume 8
Windchimes drip omittance from the mimicked
hallow of mouths. Oxidation is a third
of the timescale mapped in cross-
road puzzles strewn across the floor. You know
what I mean. As in the iron deposits
scrambling to preclude the machinima. Walk on
grass and the sunflowers still suckle sunlight
under the closure of a shadow. This C sharp
is a dandelion after all. Every note borrowed,
a quotation mark left on possession —I will own 
the tomato plant growing in the backyard
forever—Be it that the chimes 
second guess their involvement in our hello's,
our emphasis on the human condition, minor 
grievances, and the subtlety of crossed
legs and crossed —They are. In mannerisms, there is
none better than the gaping of mouths. Of windchimes
dangling like mackerels over the porch. Catalysts 
before they oxidize, one third
of the way through. 
CLICK IMAGE BELOW TO READ POEM (IMAGE FILE) AND FLIP PHONE TO LANDSCAPE FOR BEST VIEWING
J. Nehemiah
Salisbury University
J. Nehemiah is currently an English and Spanish double major at Salisbury University. He was born in Washington D.C. and has spent the majority of his life in Great Mills, Maryland. He has works forthcoming in the New York Quarterly and Allegheny Review. His inspiration for poetry and the arts comes with thanks from his friends, family, and teachers.