READING ON A TABLET? 
THIS POEM IS BEST FORMATTED FOR LANDSCAPE VIEW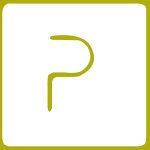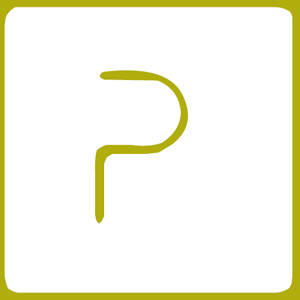 Our Mother's Lambs

by Marina Fec
Runestone, volume 6
CLICK IMAGE BELOW TO READ POEM (IMAGE) AND FLIP PHONE TO LANDSCAPE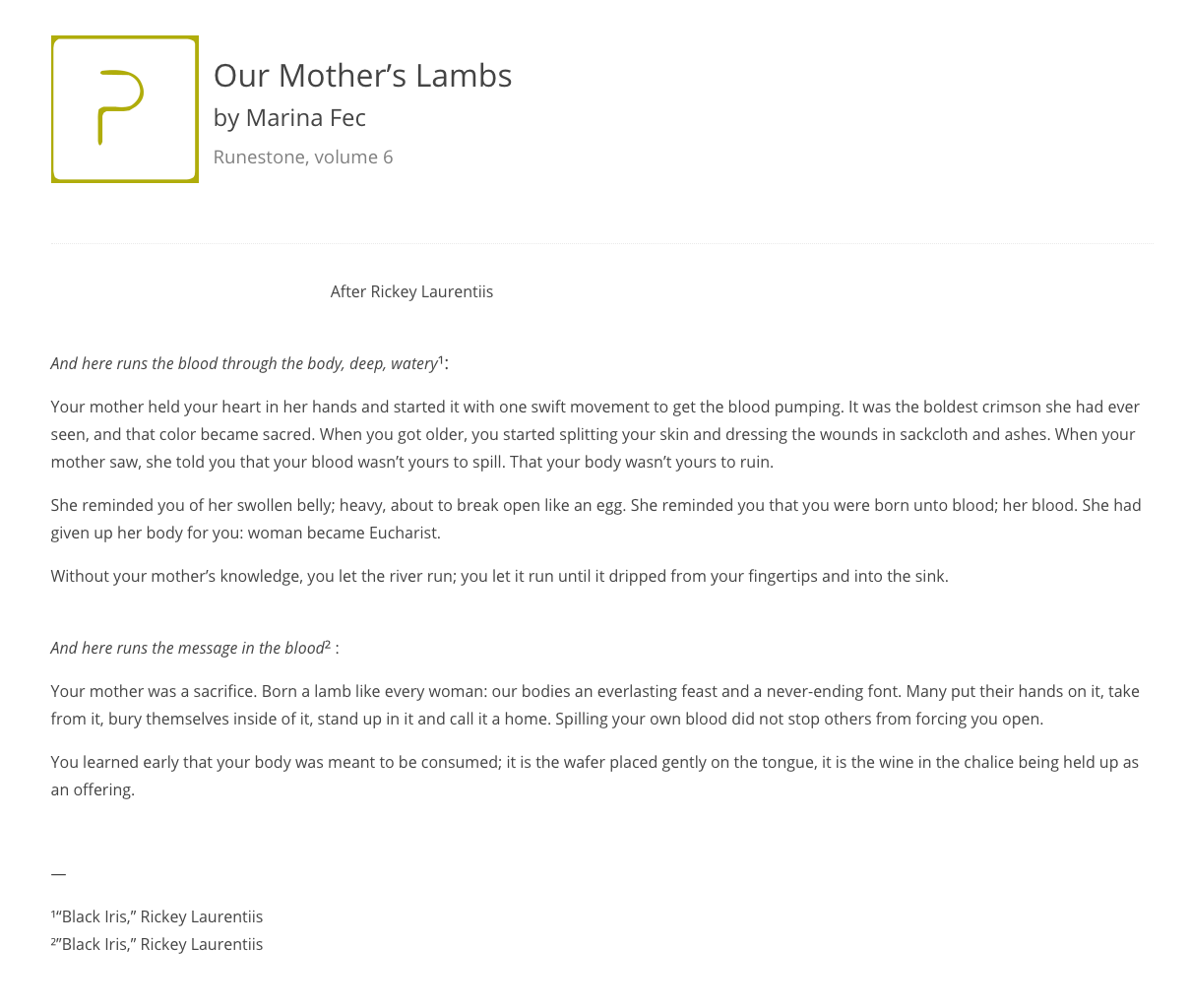 After Rickey Laurentiis
   
And here runs the blood through the body, deep, watery¹:
Your mother held your heart in her hands and started it with one swift movement to get the blood pumping. It was the boldest crimson she had ever seen, and that color became sacred. When you got older, you started splitting your skin and dressing the wounds in sackcloth and ashes. When your mother saw, she told you that your blood wasn't yours to spill. That your body wasn't yours to ruin.
She reminded you of her swollen belly; heavy, about to break open like an egg. She reminded you that you were born unto blood; her blood. She had given up her body for you: woman became Eucharist.
Without your mother's knowledge, you let the river run; you let it run until it dripped from your fingertips and into the sink.
  
And here runs the message in the blood² :
Your mother was a sacrifice. Born a lamb like every woman: our bodies an everlasting feast and a never-ending font. Many put their hands on it, take from it, bury themselves inside of it, stand up in it and call it a home. Spilling your own blood did not stop others from forcing you open.
You learned early that your body was meant to be consumed; it is the wafer placed gently on the tongue, it is the wine in the chalice being held up as an offering.
—
¹"Black Iris," Rickey Laurentiis
²"Black Iris," Rickey Laurentiis
Marina Fec
University of Pittsburgh
Marina Fec is a student at the University of Pittsburgh pursuing a double major in English literature and poetry. They have won the Writer's Cafe Contest at Pitt two years in a row, and their work has been published in Pretty Owl Poetry and Meniscus literary journals. Their main influences are Sharon Olds and Lucia Perillo