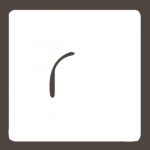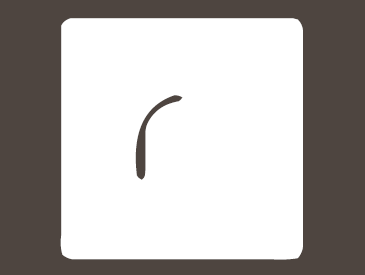 REVIEW:
Further Joy, by John Brandon
Runestone, Volume 1
Reviewed by Paul Patane
Author of three published novels, fiction writer John Brandon challenges readers to take a journey with this carefully constructed collection of eleven short stories. Even though each story takes place in its own world with carefully crafted characters, plot and structure, the book takes readers away from the cities of Miami, Tampa and Orlando, instead exploring the depth and character of rural Florida. Much of Brandon's work is associated with having a distinctive rural noir flare, and Further Joy doesn't pull any punches in that respect.
The first story in the collection, "The Favorite" introduces Garner and his quickly developing world of college sports gambling. Garner is easily as complex and conflicted as any character you'll find in a three hundred page novel. He deals with a wide range of issues, including personal finances, family values and romance. Whether or not sports gambling is an appealing topic, one can't help but be sunk into Garner's situation as he creatively fights to keep up with his bills and ego.
While stories such as "The Favorite" are grounded firmly in the real world, stories like "The Inland News" allow readers to take a mental timeout and explore the unknown with psychic police consultant Sofia, whose Uncle Tunsil, runs the local police department. Not only does Sofia get to the bottom of things in a murder investigation, she leaves things in a way no one would ever expect.
The grandest and longest story in the collection, "Palatka," is as complex as it is haunting. Two well-developed female protagonists are introduced in the story and things take a turn for the eerie as one of them never returns from a date. To complicate matters further, readers are left with an ending that will keep them guessing and thinking about what happens for days. Warning: Brandon's words, "Herbie was whistling something for the birds, a keen, pithy strain that could just as easily have been a warning or a greeting," may change how you interpret everything for about a week after finishing "Palatka."
Collectively, Further Joy is very diverse. Many of the protagonists are strong, young female characters who have a way of guiding you in odd ways through snapshots of their lives. While all the stories take place in Florida, there's no overlap or repetition, which makes everything feel fresh, balanced and unique. Brandon carefully guides the reader from one story to the next, never allowing them to fully anticipate what happens next. It leaves a feeling similar to riding a bike down an unknown road. Even though you're not sure what comes next, you can't help but enjoy the ride. Keith Shore's Further Joy cover illustration of a lower-half of a torso riding a bike highlights the feeling rather well.
Stories from Further Joy were previously published in ESPN the Magazine, Mississippi Review, McSweeney's Quarterly Concern, and Water-Stone Review, to name a few places. Brandon's previously published novels are: Arkansas (2009), Citrus County (2010), and A Million Heavens (2012). All of Brandon's books have been published by McSweeney's.
Paul Patane
Hamline University
Originally from Washington, D.C., Paul Patane moved to Minnesota and received an AFA in Creative Writing from Normandale Community College before transferring to Hamline University to complete a BFA with an emphasis in fiction. In his spare time, he herds cats, reads Hemingway and drinks scotch.