READING ON A TABLET? 
THIS POEM IS BEST FORMATTED FOR LANDSCAPE VIEW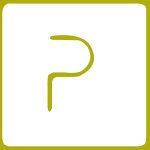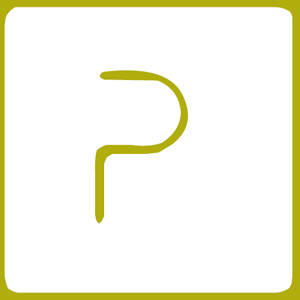 Sandbox Lessons
by Lindsey Schaffer
Runestone, volume 7
CLICK IMAGE BELOW TO READ POEM (IMAGE) AND FLIP PHONE TO LANDSCAPE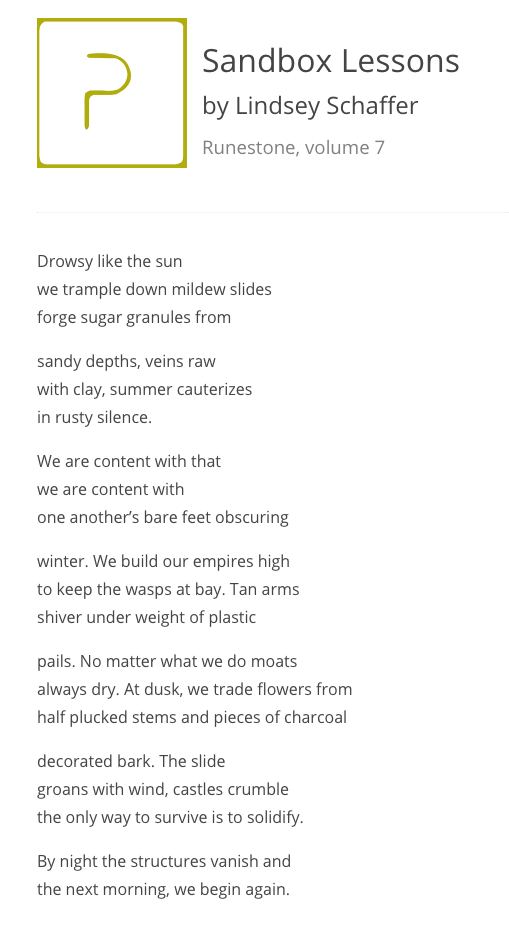 Drowsy like the sun
we trample down mildew slides
forge sugar granules from
sandy depths, veins raw
with clay, summer cauterizes
in rusty silence.
We are content with that
we are content with
one another's bare feet obscuring
winter. We build our empires high
to keep the wasps at bay. Tan arms
shiver under weight of plastic
pails. No matter what we do moats
always dry. At dusk, we trade flowers from
half plucked stems and pieces of charcoal
decorated bark. The slide
groans with wind, castles crumble
the only way to survive is to solidify.
By night the structures vanish and
the next morning, we begin again.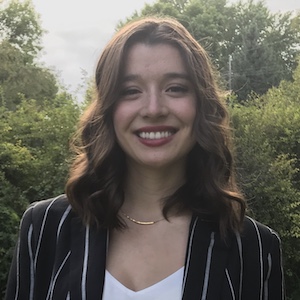 Lindsey Schaffer
College of Saint Benedict
–
Lindsey Schaffer is a writer and contributor to Variant Literature, Chronically Lit, and Rue Scribe. She is a senior English major at the College of Saint Benedict. You can find her on Twitter @LindseyAnn3.