READING ON A TABLET? 
THIS POEM IS BEST FORMATTED FOR LANDSCAPE VIEW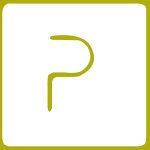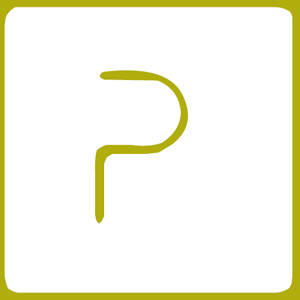 Cleave, Age
by Karen Dellinger
Runestone, volume 7
CLICK IMAGE BELOW TO READ POEM (IMAGE) AND FLIP PHONE TO LANDSCAPE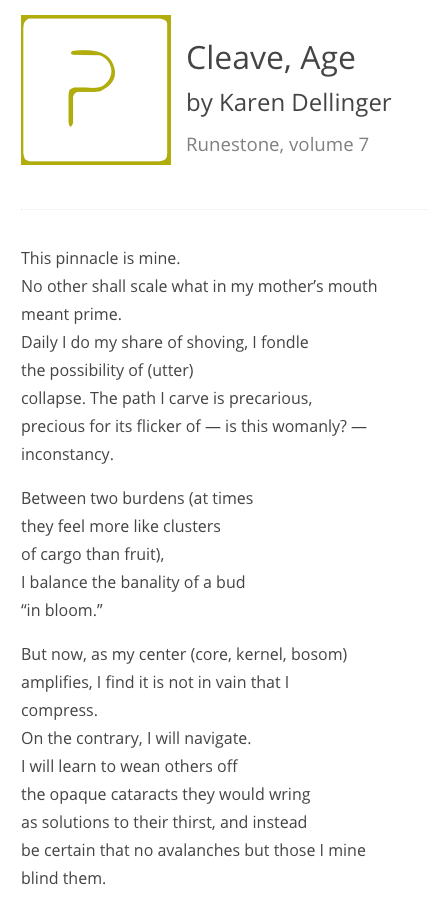 This pinnacle is mine.
No other shall scale what in my mother's mouth
meant prime.
Daily I do my share of shoving, I fondle
the possibility of (utter)
collapse. The path I carve is precarious,
precious for its flicker of — is this womanly? —
inconstancy.
Between two burdens (at times
they feel more like clusters
of cargo than fruit),
I balance the banality of a bud
"in bloom."
But now, as my center (core, kernel, bosom)
amplifies, I find it is not in vain that I
compress.
On the contrary, I will navigate.
I will learn to wean others off
the opaque cataracts they would wring
as solutions to their thirst, and instead
be certain that no avalanches but those I mine
blind them.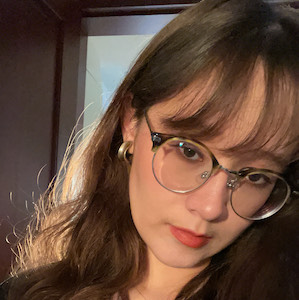 Karen Dellinger
National Taiwan University
–
Karen Dellinger is a literature major at National Taiwan University in pursuit of solitude, words, and the bizarre.