READING ON MOBILE?
THIS POEM IS BEST READ IN LANDSCAPE MODE
The Passing of Marigolds


by Damaris Castillo
 
Runestone, volume 5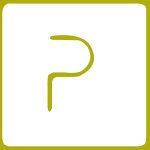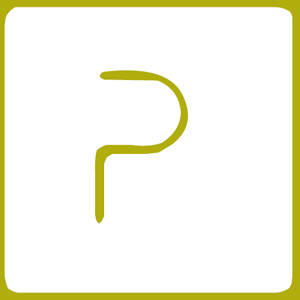 Runestone, volume 5
 
The Passing of Marigolds
by Damaris Castillo
The herb of the sun, those are marigolds.
Small, full of passion but full of grief. Marigolds,
las flores de los muertos. Sad to see
the cloak's shadow once again. Marigolds
help oversee the dead. Marigolds, hand in hand
con la muerte. They grieve too. But know
it's important. Marigolds, sweet scent of honey to warm
your tummy. Marigolds, a golden road to home.
From Wednesday to Friday, marigolds are the candlelight
of life. Who can do the job better than marigolds.
Damaris Castillo
Arizona State University
Damaris Castillo is a junior at Arizona State University and is pursuing an English degree emphasizing in creative writing. She lives in Yuma, Arizona a border town near the Mexican border with her family. After graduation, she hopes to become a Latina writer where she can express her experiences surrounding her Mexican Hispanic culture. She hopes that her voice will give another perspective surrounding the culture and demonstrate women empowerment. She gains her inspiration through writers like Helena María Viramontes, Sandra Cisneros, and Rigoberto González.