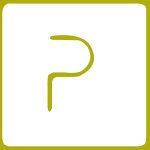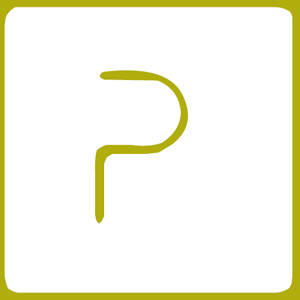 In the late afternoon
by Cole Chang
Runestone, volume 5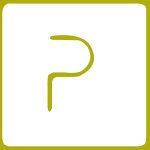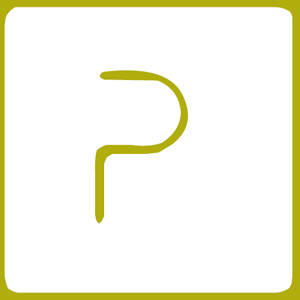 Runestone, volume 5 
In the late afternoon
by Cole Chang
the young grow green out from the wetlands, turn brown as they age, flowers
fading from purple to gold. Nothing grows around them, just more reeds and
marsh. My brother slides open the screen door, walks down the deck. There's
a small tree at the end of the walkway, dead, but it still stands among the
reeds. Herons stand next to them after sunset, their long legs keeping them
out of the water. Deer crash through the stalks when they bound off the
beach. My brother and I would pull the young ones' tops out from their stalks
and throw them like arrows at each other. I used to snap the brown ones at
the base and brush my father's gray hair from a few feet behind him, as he
went up the dune. My brother picks up a board and paddle and takes it to the
shore of the bay. His skin glares, accenting the strength in his back. I watch
from the inside of the house, as he slowly paddles out. Each stroke,
measured, like the one before it. His body becomes a brown mark on the
green-blue of the water, and quietly disappears.
my father tells me he's going over to the beach and asks me if I've seen Luke. He's out paddle
boarding, I think he went to the sandbar. I go out onto the deck and sit on the bench. The light
cuts off the horizon and the sandbar. The shape of my brother no longer there.
CLICK IMAGE BELOW TO READ POEM AND FLIP PHONE SIDEWAYS (LANDSCAPE)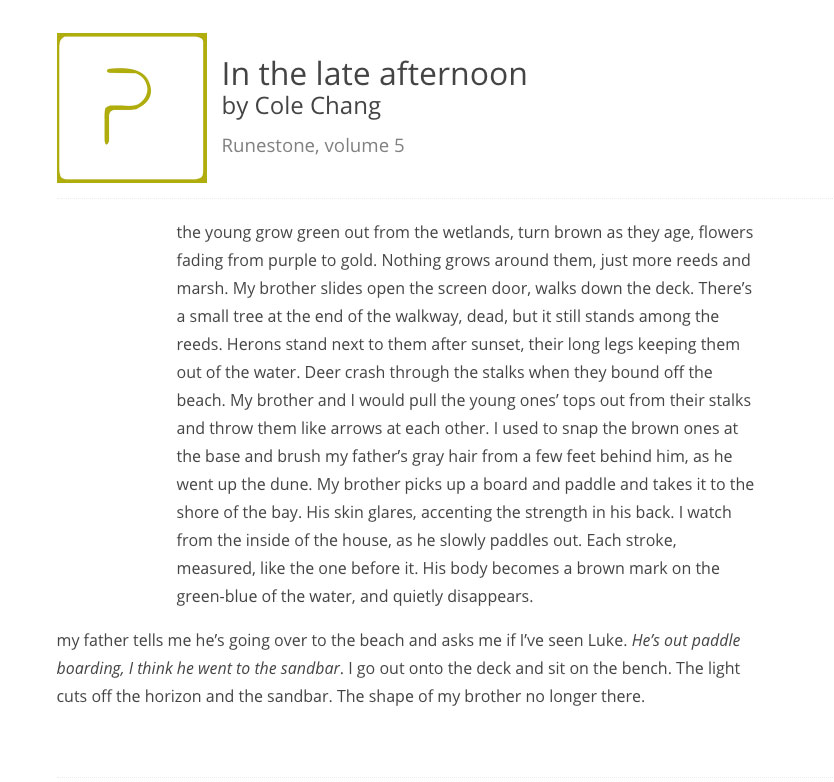 Cole Chang
Macalester College
Cole Chang is a senior creative writing and studio art double major at Macalester College. After graduation, he hopes to continue to create work in a design setting. He first took a liking in writing, but enjoys making things in all artistic mediums. His work draws influence from Li-Young Lee and Robert Creeley, dealing with themes of silence and connection.