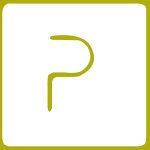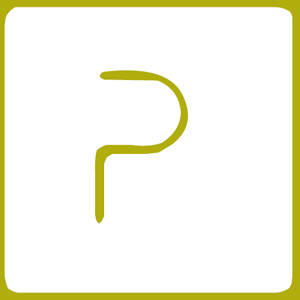 Paternal
by Eli Makovetsky
Runestone, volume 5
CLICK IMAGE BELOW TO READ POEM (IMAGE) AND FLIP PHONE TO LANDSCAPE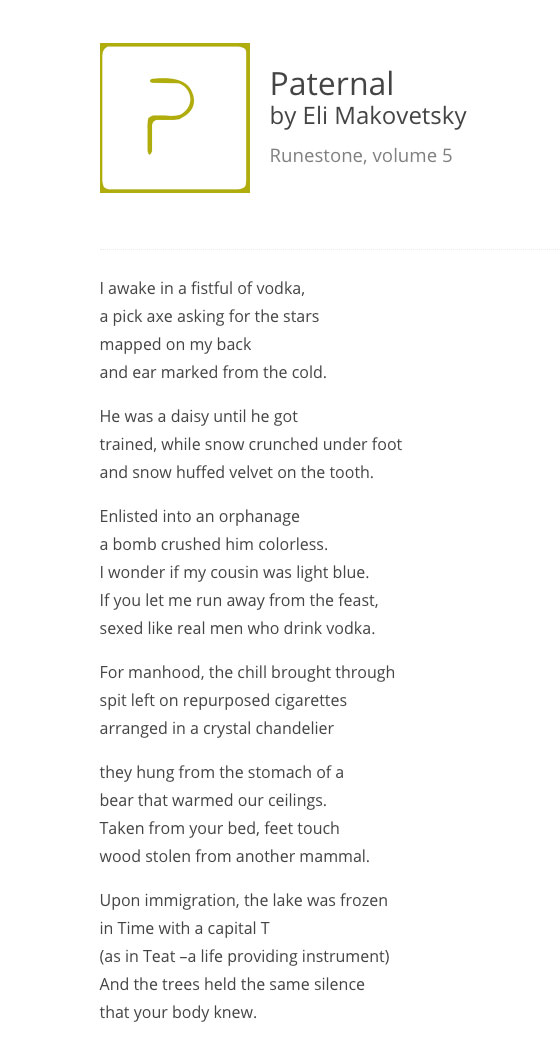 I awake in a fistful of vodka,
a pick axe asking for the stars
mapped on my back
and ear marked from the cold.
He was a daisy until he got
trained, while snow crunched under foot
and snow huffed velvet on the tooth.
Enlisted into an orphanage
a bomb crushed him colorless.
I wonder if my cousin was light blue.
If you let me run away from the feast,
sexed like real men who drink vodka.
For manhood, the chill brought through
spit left on repurposed cigarettes
arranged in a crystal chandelier
they hung from the stomach of a
bear that warmed our ceilings.
Taken from your bed, feet touch
wood stolen from another mammal.
Upon immigration, the lake was frozen
in Time with a capital T
(as in Teat –a life providing instrument)
And the trees held the same silence
that your body knew.
Eli Makovetsky
Brown University
Eli Makovetsky is a senior at Brown University pursuing a double major in literary arts and psychology. Aside from his love of poetry, Eli spends his time running The Underground, a non-profit coffee shop, and getting out of Providence to go hiking.