READING ON A TABLET? 
THIS POEM IS BEST FORMATTED FOR LANDSCAPE VIEW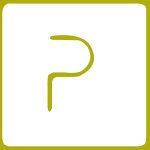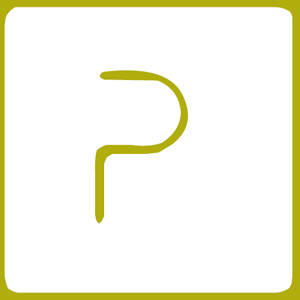 A Haibun as an Appalachian Goodbye
by Emily Houston
Runestone, volume 5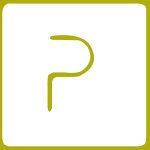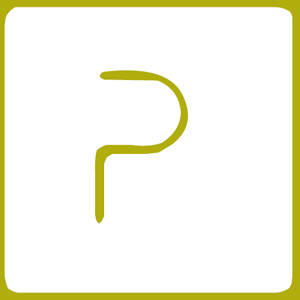 Runestone, volume 5
  
A Haibun as an Appalachian Goodbye


by Emily Houston
CLICK IMAGE BELOW TO READ POEM (IMAGE) AND FLIP PHONE TO LANDSCAPE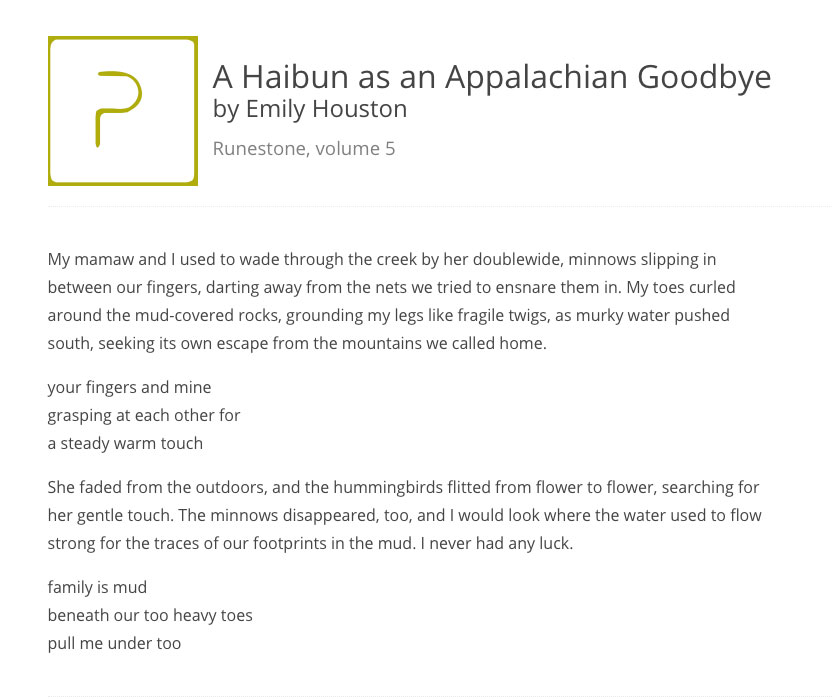 My mamaw and I used to wade through the creek by her doublewide, minnows slipping in
between our fingers, darting away from the nets we tried to ensnare them in. My toes curled
around the mud-covered rocks, grounding my legs like fragile twigs, as murky water pushed
south, seeking its own escape from the mountains we called home.
your fingers and mine
grasping at each other for
a steady warm touch
She faded from the outdoors, and the hummingbirds flitted from flower to flower, searching for
her gentle touch. The minnows disappeared, too, and I would look where the water used to flow
strong for the traces of our footprints in the mud. I never had any luck.
family is mud
beneath our too heavy toes
pull me under too
Emily Houston
Western Kentucky University,
Emily Houston is a senior at Western Kentucky University, pursuing concurrent degrees in international affairs and English with a concentration in creative writing. After graduation, she plans to pursue either a Master's in education or a Master's of Fine Arts, but no matter which path she selects, she looks forward to a future career dedicated to sharing the literature she loves the most and her passion for poetry whenever possible.