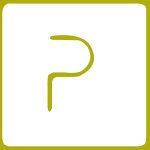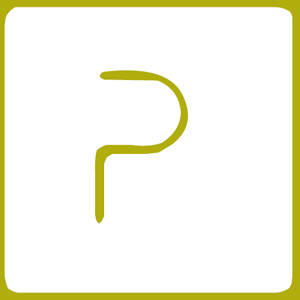 grim,
by Edythe Rodriguez

Runestone, volume 5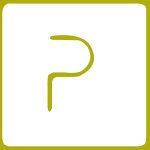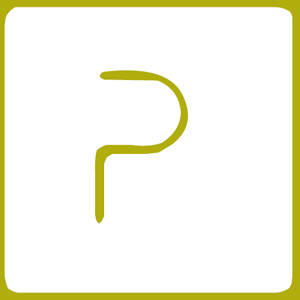 Runestone, volume 5
 
grim,


by Edythe Rodriguez
CLICK IMAGE BELOW TO READ POEM (IMAGE) AND FLIP PHONE TO LANDSCAPE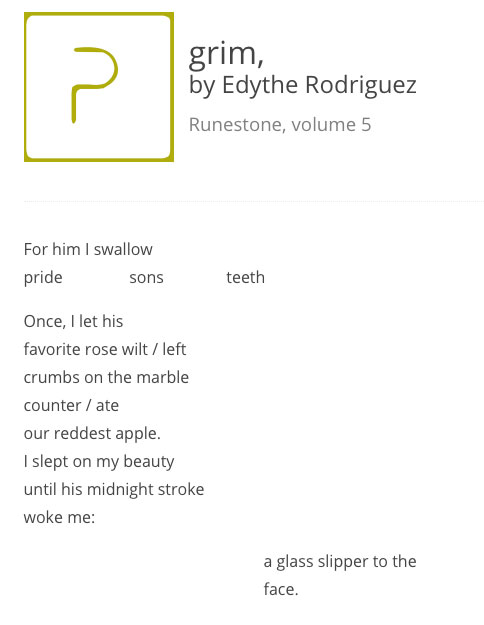 For him I swallow
pride                sons               teeth
Once, I let his
favorite rose wilt / left
crumbs on the marble
counter / ate
our reddest apple.
I slept on my beauty
until his midnight stroke
woke me:
a glass slipper to the
face.
Edythe Rodriguez
Temple University
Edythe Rodriguez is currently studying poetry and fricology at Temple University. She is a Philly-based writer poeticizing white supremacy and the US Afrikan experience.