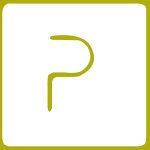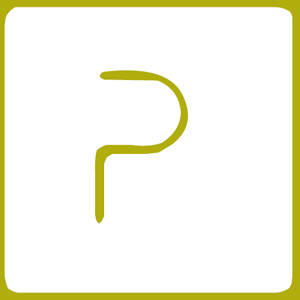 #stuckinthevoid
by Sheila Dong
Runestone, volume 2
#stuckinthevoid
you're in the bathroom, gnawing off your thumbs for Facebook.
a button on my wrist shoots stars for Twitter and hearts for Tumblr
between scars from cutting and bracelets for causes I forgot.
on TV, a latte with a feather etched in its foam holds a press conference.
howling from the crowd. you feel malaise. we teleport: Times Square.
we kiss. our faces swell to 400-foot inflatables and parade through the streets.
a hailstorm of thumbs and stars and hearts pummel us: we survive the night.
a burger suctions a Japanese tourist between its patty and its tomato slices.
the weather's been vaporized but we can still spot pictures in the Cloud:
I see your profile. the Cloud thunders its sum of all information
then drips 1s and 0s and more 0s down our dry throats.
we go to Times Square even though we are already there.
we shriek down the streets pushing over buildings, flimsy cardboard stands.
clawing out our eyebrows, undoing the fleek. we flee
underground: hashtag seeds germinating in black incubators.
a glowing pink cistern where they keep backup Kardashians.
Princess Diana's atomized Mercedes, slathered in ketchup.
still no drinkable water. you are dying. as in, literally
dying. the horror is strong, but Instagram filters out the worst of it.
shock sets in. our followers are so jealous of our selfie game:
Mayfair tan, Perpetua party frock, blinding smiles, our bravest
 
faces. we've got so many to choose from.
SHEILA DONG
University of Arizona
Sheila Dong recently graduated from the University of Arizona with a dual degree in Creative Writing and Psychology. Sheila's work has previously appeared or is forthcoming in Menacing Hedge, Words Dance, and Scribendi.