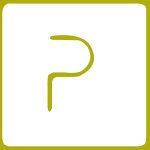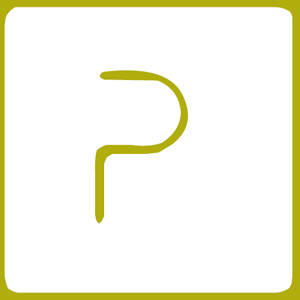 Skolios
by Jack Bachmann
Runestone, volume 2
Skolios
In      the      gallery
balancing
silence              and
presence along
the  same  hum   of
fluorescence.
Here it is empty no
body     has     been
but me
left  staring at Shift
              wondering
what beast
invented   such   an
intricate spine.
At   the   core,    we
are all just
vertebrates
unbent       at      the
sacrum.
JACK BACHMANN
St. Olaf College
Jack Bachmann needs to stop slouching. His work has appeared in Potluck and ÖMËGÄ. He can be found on twitter @yaboi_sasquatch.