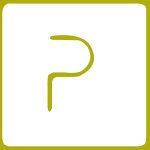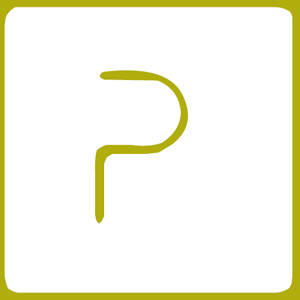 Sweet Memorial
by Megan Stratford
Runestone, volume 4
Sweet Memorial
by Megan Stratford
this is the night              says the night we were given,
each hour lost is not so kind to permit
a second appearance.
we would know, wouldn't we, my love?
  
to kiss the ghosts of each of our children,
lost after just weeks in utero.
so let us come and cast our sorrows
together, little paper train of lanterns being set off across the lake
in sweet memorial
letting the wet branches weep their lashes
thumping a rat tat tat jive on glass skylight,
as if the immortal gods for napping embryos
 were begging for our forgiveness instead of permission.
  
this very contemplation hinders me from lying
down with you.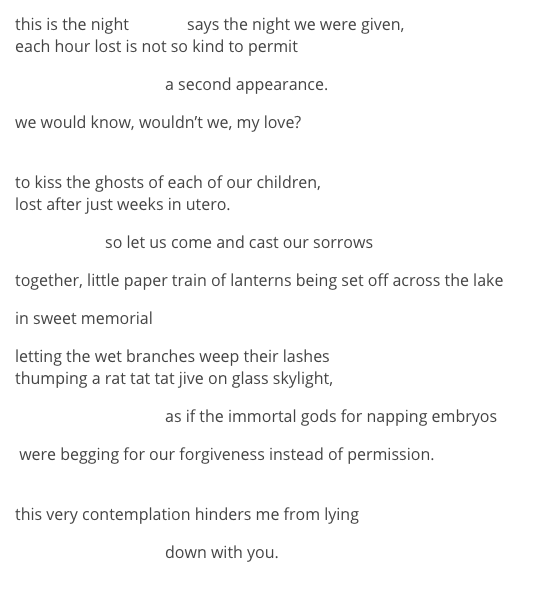 MEGAN STRATFORD
Augsburg University
Megan Stratford has been nominated and awarded several honors and invitations including participation in the Juniper Summer Writing Institute and the Patsy Lea Core Living Memorial Award in poetry. She has published poetry in Weasel Press and Muse-Pie Press. Megan is currently enrolled in Augsburg University in pursuit of an English degree with an emphasis in creative writing. She is an associate editor for Poetry City, USA in Minneapolis, MN