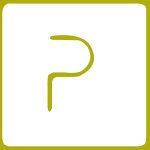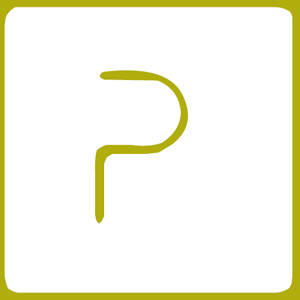 Stationary
by Kaitlyn Burton
Runestone, volume 4
She's posed, poised, straight-backed,
small corseted body depressing a tiny indentation
upon the plush, rich cushion.
Long ivory neck subdued by the light;
it slinks down her slender arms
to her delicate fingers folded
into the airy fabric of her finely-crafted muslin gown.
Lavish gold threads and sky blue embroidery,
silhouette sewn into the seams of the chair,
while exterior eyes devour the curves
of the subtle feet, the elegance
of the golden arms, the stretch
of the fabric on the structured body, the stillness
of this breathless piece.
KAITLYN BURTON
Virginia Tech
Kaitlyn Burton graduated Summa Cum Laude from Virginia Tech in December of 2017 with a Bachelor of Arts in English and a double major in literature and language and creative writing. She's a member of Phi Beta Kappa Society, as well as the international English honor society, Sigma Tau Delta. She lives in Eastern Virginia with her husband and golden retriever. She spends her time writing, reading, cooking, and shooting and editing photos and video.