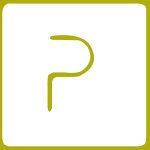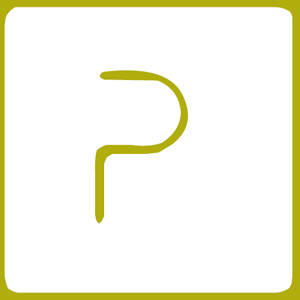 A Final Request
by Anthony McGee
Runestone, volume 4
Bury me in Afghanistan's rocky soil,
Where I left so many pieces of my sanity,
Amidst the naked craggy mountains.
I wish to be reunited
With the years of my life ill spent,
In a once vaunted cause, long forgotten.
 
Drop my remains unceremoniously,
Into the unyielding, barren earth,
Where nothing but the poppy sprouts,
Where bombs are planted in spring,
And reaped by careless convoys.
Turn me inside out, to unrecognizable pieces.
ANTHONY McGEE
Anthony McGee is a senior majoring in Middle Eastern and North African Studies, Arabic, and History. He served in Iraq and Afghanistan with the United States Marine Corps and the Arizona Army National Guard. He was recognized as a Portz Scholar for his poem, "Shards of Man," in 2016. He lives with his wife in Meknes, Morocco where he is completing his language studies with the Arabic Flagship Program. This is his first poetry publication.