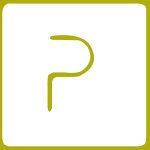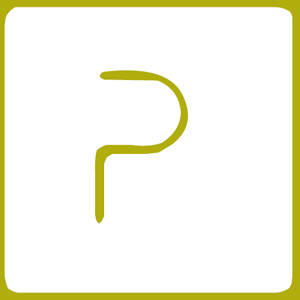 D E T O N A T E
by Jade Visos-Ely
Runestone, volume 4
These bullet          shells at my feet.
The shell-shock
smile twisted like a gear
you shouldn't have turned.
Scrape the film like pond scum.
See all the wounds
left by airplanes.     
Suture
the flimsy dream clouds          to my sharp angles.
A crude
meshing like trying to put up a fence
against your atomic need           to blast
everything to perfection.
 Replay the splintered
moment of the first bullet         breaching the breastgate.
 Puncture of the flutter
and beat, an unexpected                    burst
like gorged poppies.     
Copper and sawdust
 stuck in the throat.
Shrapnel
scattered like milk pods.

The cannon fodder
of too many hopefuls
and is the war over?
I'm tired of all these rations,          starved
for the rich cream,
something solid
and whole.  

JADE VISOS-ELY
University of Missouri-Kansas City
Jade Visos-Ely is a junior majoring in English with a concentration in creative writing at the University of Missouri-Kansas City. She found her love for writing early in her childhood and has never forgotten its magic since. This is her first publication of poetry.