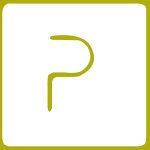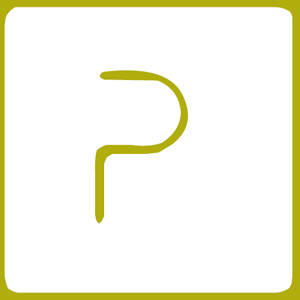 The wall has black bullet holes
by Beenish Riaz
Runestone, volume 3
The wall has black bullet holes
Militants from the Pakistani Taliban have attacked an army-run
school in Peshawar, killing 141 people, 132 of them children, the
military say. —December 16, 2014 BBC
Souls are not light,
not bright cylindrical suns,
rising in reverse golden rain.
Souls do not flip
out of bodies, and
fly towards God,
to drink of sweet Paradise fountains.
Souls are black holes,
hiding beneath the polish
and the paint in walls,
and this classroom is
full of souls who
can never break the wall's holds.
Every night, when the children go home,
souls rub off the paint,
and climb out of the wall.
Black holes, they congregate
on chairs and tables,
together join dots
and chains and frames,
and build human silhouettes:
out of black holes, grow
limbs and eyes and hands.
Every day it is the same:
the souls hold books and climb
in chairs and walk, write,
but silhouettes never make sounds, and
it is not the same.
When day comes,
the souls break apart
and hide back
in the cracks in the walls.
When we enter
the classroom at night,
the souls fill us
with black dust,
kindling to rise up
our bodies, and turn
lungs to ash and dust,
but before we die,
a choking lullaby we sing,
put buzzing souls to sleep.
We return to our caves,
to find our house
is not on fire,
our children are not gone,
and we forget the souls
sleeping in classroom walls,
quiet
for now.
BEENISH RIAZ
Macalester College
Beenish Riaz is a senior currently majoring in creative writing and political science. She is from Kenya and Pakistan. Her interest in poetry is relatively recent, but her work has previously appeared in Chanter and she was the featured poet for Macalester's The Words magazine. She is currently working on a dystopian novel.