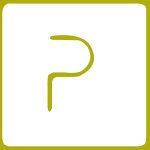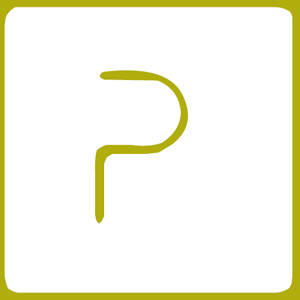 the snake I killed in hampstead creek
by Alexander Eikenberg
Runestone, volume 3
the snake I killed in hampstead creek
I do remember
your flat head holed up, hidden and trapped
in the front foundation of a concrete causeway
that spanned the shallow creek
behind our town.
the cold sharp snagging edges
of the asphalt-stones beneath my fingers
and the November air whistling on my palm
as I hailed down on you
watching— you screamed that silent s.o.s.
tail splashing the molten ice of the stream.
I do remember
days later I
found you held fast,
writhing wicked with a cement straightjacket
burying the breath from burrowed lungs
and still weeping red into the wet current
from gouges like missing eyes staring out
snarled down your length.
I do remember
the next spring slinking back behind those pines
walking out on the bare bridge and looking
down to the green eddies and whorls where
your bones are right where I left them.
ALEXANDER EIKENBERG
Towson University
Alexander Eikenberg is a brilliant psychology major with a creative writing minor. His attention to detail made him a skillful and thoughtful listener with a unique perspective which transfers to his writing. Don't be mistaken, the way he writes is the way he speaks. Being his friend is the highest honor to achieve. And he loves cats.