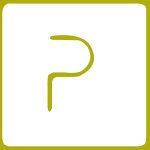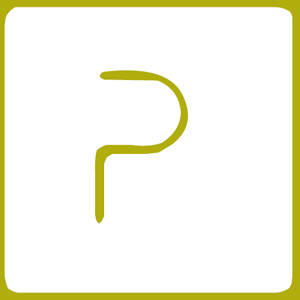 Southpaw
by Douglas Suano Bootes
Runestone, volume 3
Southpaw
Reciting days of the week,
I repeatedly skipped Wednesday.
Naming crayon colors,
yellow was yaler.
For kindergarten show and tell
I took a blue and red painted coconut
carved into the likeness of Anthony Quinn
playing the role of fictitious Native
American activist Flapping Eagle,
decorated with feathers plucked from
the musty tail of a marble eyed
taxidermy pheasant my dad's clandestine
and alcoholic girlfriend with the big
aquarium gifted me, then re-enacted for the
horrified class how my brother Teddy and
I hacked the seemingly Mediterranean but
actually Irish-Mexican features of the actor
             from a humble coco
             nut husk
             with my machete.
I was thereby diagnosed left-handed, so when the
school nurse called home, mom expediently explained
that the whole thing must be a misunderstanding
because Teddy was a dog, it was 1964, and Flap,
The Last Warrior wouldn't be in theaters until 1970.
DOUGLAS SUANO BOOTES
Institute of American Indian Arts
Douglas Suano Bootes is a multi-discipline, artist/de-colonizer of Saponi-Catawba, Cherokee, and Swiss-German descent. Recipient of the N. Scott Momaday, Richard Bradford, and Truman Capote writing awards, his poetry and fiction have been published in jmww, Connotations Press, Exquisite Duets, Santa Fe Literary Review, Voice the Spiriture: Neo-Modern Literature from IAIA, and the Santa Fe New Mexican's Pasatiempo and Reporter.