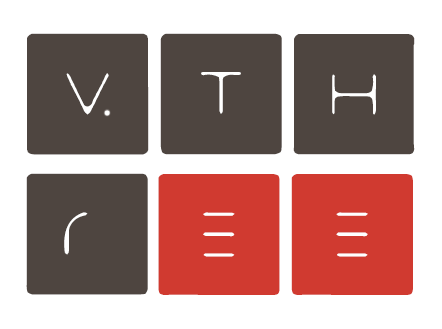 INTRODUCING RUNESTONE, VOLUME THREE:
"How to Love a Prairie"
We proudly announce Runestone volume three, featuring:
•   CREATIVE NONFICTION Morgan Blair, Evelyn Coffin, Reeve Currie, Richard Hutchinson, Becca Gainsburg
•   FICTION from Sarah Brokamp, Adrianna Jereb, Chi Le, Lizzie Perrin, Samuel Schurkamp
•   POETRY from Douglas Suano Bootes, Olivia Comm, Alexander Eikenberg, Dylan Hull, Beenish Riaz, and more
•   AUTHOR INTERVIEW with Hieu Minh Nguyen
•   BOOK REVIEWS by Student Editorial Board
Click tiles below to read Runestone by Genre/Category:
This Is Who We Are
Runestone is committed to growing the next generation of editors and writers.
We provide intense mentorship and hands-on experience for student editors across multiple levels of expertise.
We publish and promote the nation's finest undergraduate writers in an online forum that is physically beautiful, and maintains or exceeds the standards of print.
We feature the best fiction, nonfiction, and poetry we can get our hands on, all of it written by undergraduates.