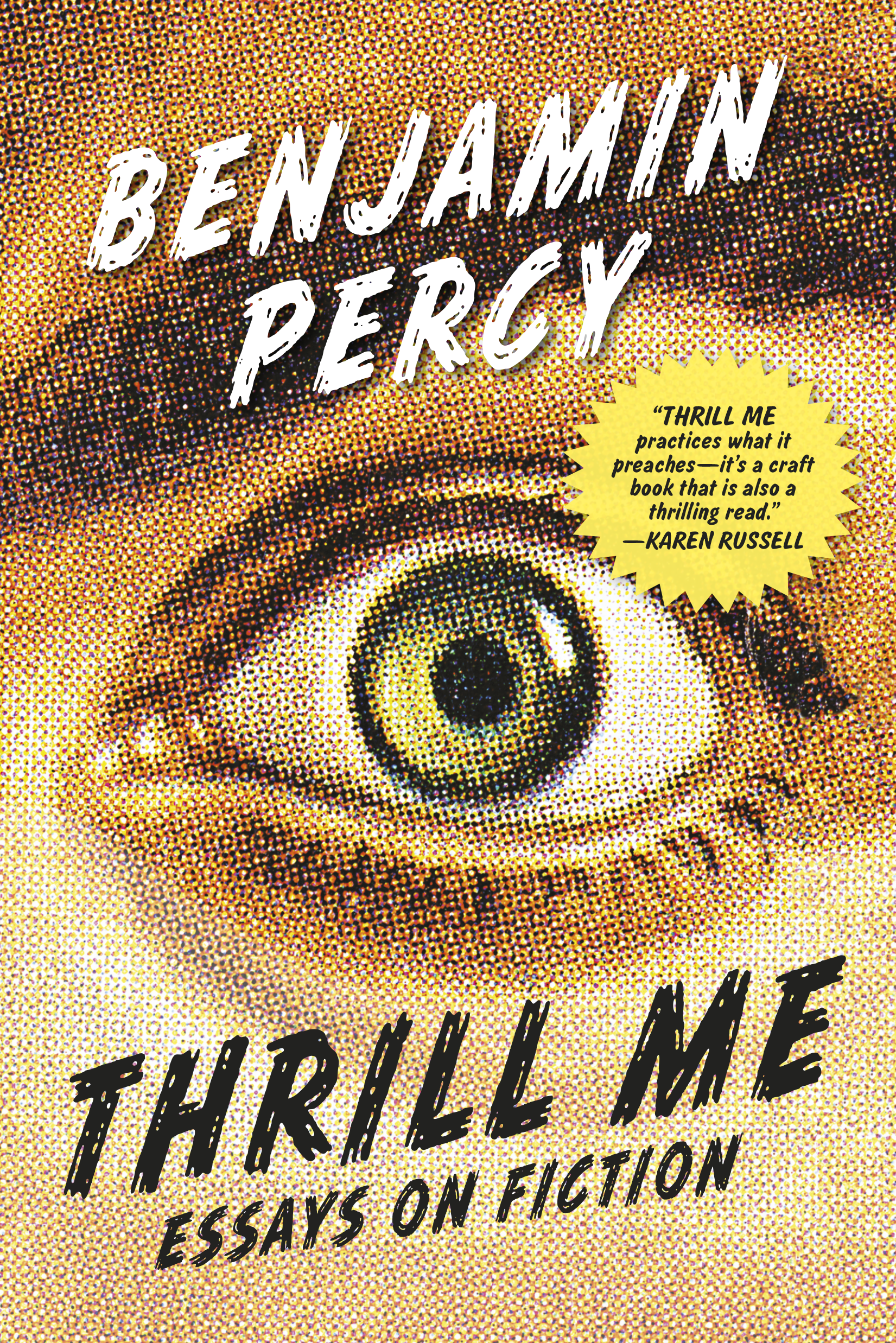 Thrill Me: Essays on Fiction

Benjamin Percy
October 2016
ISBN 978-1-55597-759-7
184 pages
Reviewed by MAYA WESMAN 

Benjamin Percy's book Thrill Me: Essays on Fiction is a joy to read. As a writer, I am always looking for insight from other writers, especially those who are experienced, published, and seem to have a love of passing on the craft. Percy outlines this book in sections that focus on different aspects of writing fiction, making it easy to pick up and read just one chapter in a sitting. The chapters are short, contained essays that not only provide a witty explanation of how to execute certain things within your own writing, but are written in a style that I have yet to read in any other book about craft. This book really is something wonderful.
Right from the beginning Percy dives into the distinction between written works that are considered "literary", and those that he says are interesting and attention grabbing. He outlines his love of reading as a young child, and how he was always drawn to the books about monsters, aliens, robots, dragons, and everything in between. He discusses the unfortunate disparity between what the literary community seems to see as worth reading (literature) due to its highly intelligent themes and deep messages, and what the community seems to view as rather pedestrian writings (genre), that serve only to entertain young children who have yet to reach the ability to grasp, and truly appreciate "great literature".
In response, Percy says that while that "great literature" is in fact great, it often loses what he calls the ability to "thrill'. Being the basis for the title of this book, Percy's support of thrilling content in literature is a welcome change to the conversation that, for years, has been dominated by voices in favor of "classic literature". Now I'm not saying that you don't have thrilling parts of classic works like Lord of the Flies, but that's not quite what Percy is looking for. What Percy prescribes for this 'thrill deficiency' is more along the lines of epic, high fantasy, and hard sci-fi. He's looking for things more like the Wheel of Time series than Of Mice and Men.
Percy's Thrill Me, extends the conversation within the literary community to include those who simply love to read engaging, exciting books that serve to address people's sense of wonder and imagination, allowing readers of all ages, interests, backgrounds, and experiences to engage with one another about a common love of excitement that seems to jump right out of the pages.
Meet the blogger: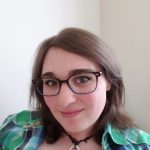 MAYA WESMAN is a recent BFA graduate from Hamline University with a Creative Writing major. She loves writing fantasy and science fiction, and one day hopes to author children's books. She believes that through stories we can explore what it really means to be humans in a complex world.